Team Waalfront general practice
The team consists of general practitioners Mette Claassen and Nynke Nagtzaam, doctor's assistants Kim Broekman, Wendy Breuker, Sharona Abels and Jolanda van Esch, nurse specialists Marc de Bont, and mental health counseller Auke van den Berg.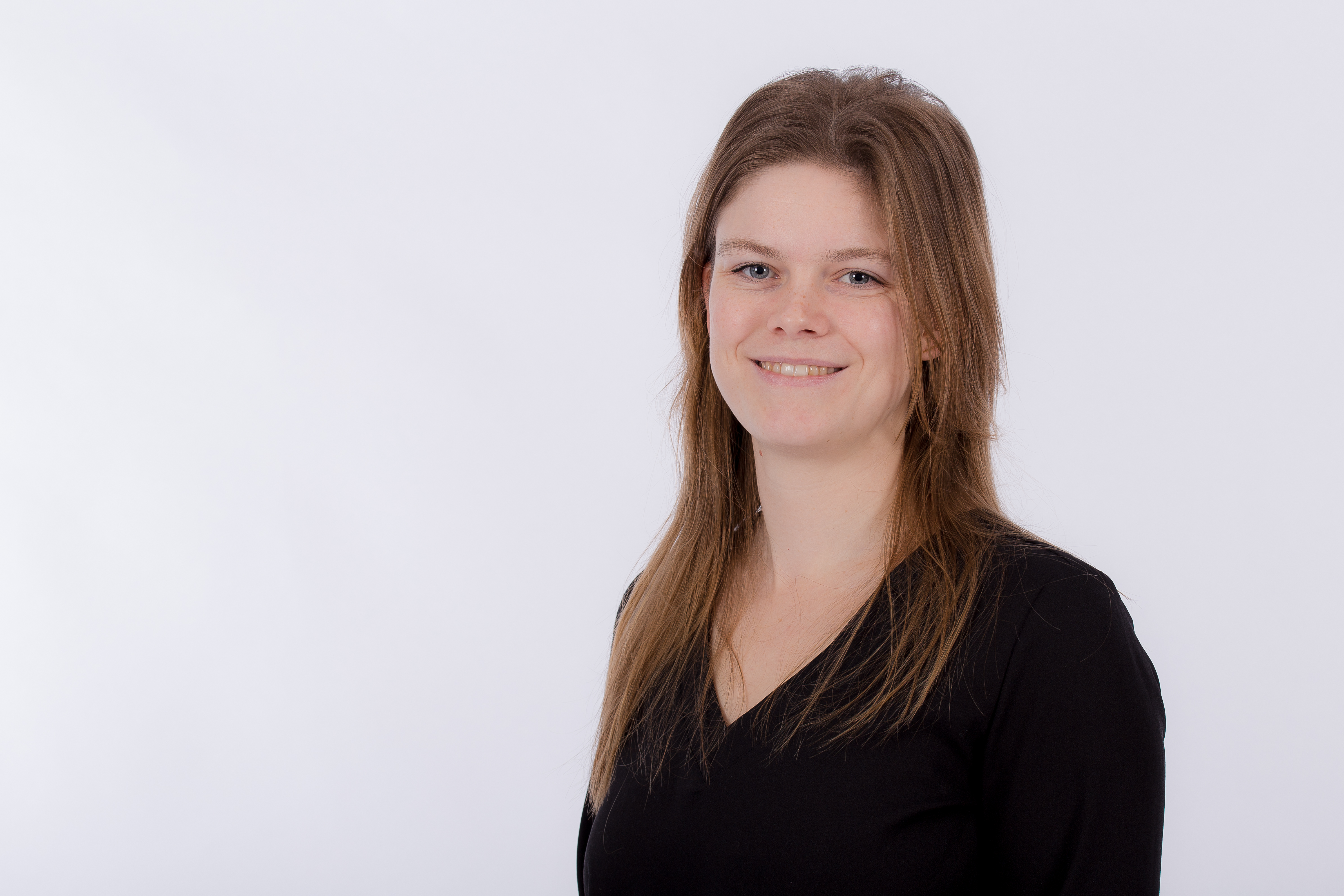 Mette Claassen
General practitioner and practice owner
My name is Mette Claassen and I've been working as a GP since February 2017. My special interest fields are assessment of birthmarks/naevi, simple surgical skills (removal of birthmark, lipoma) and management of cardiovascular disease.
I was born and raised in Nijmegen. In 2005 I started the study of Medicine at Utrecht University. After that, I returned to Nijmegen and worked for a year and a half as a doctor at the cardiology department.
I'm married to Youri and together we have two children, Izar and Rana. We also have a dog who I like to take a walk with. Other things I like to do include reading books, sailing, playing the piano and listening to music.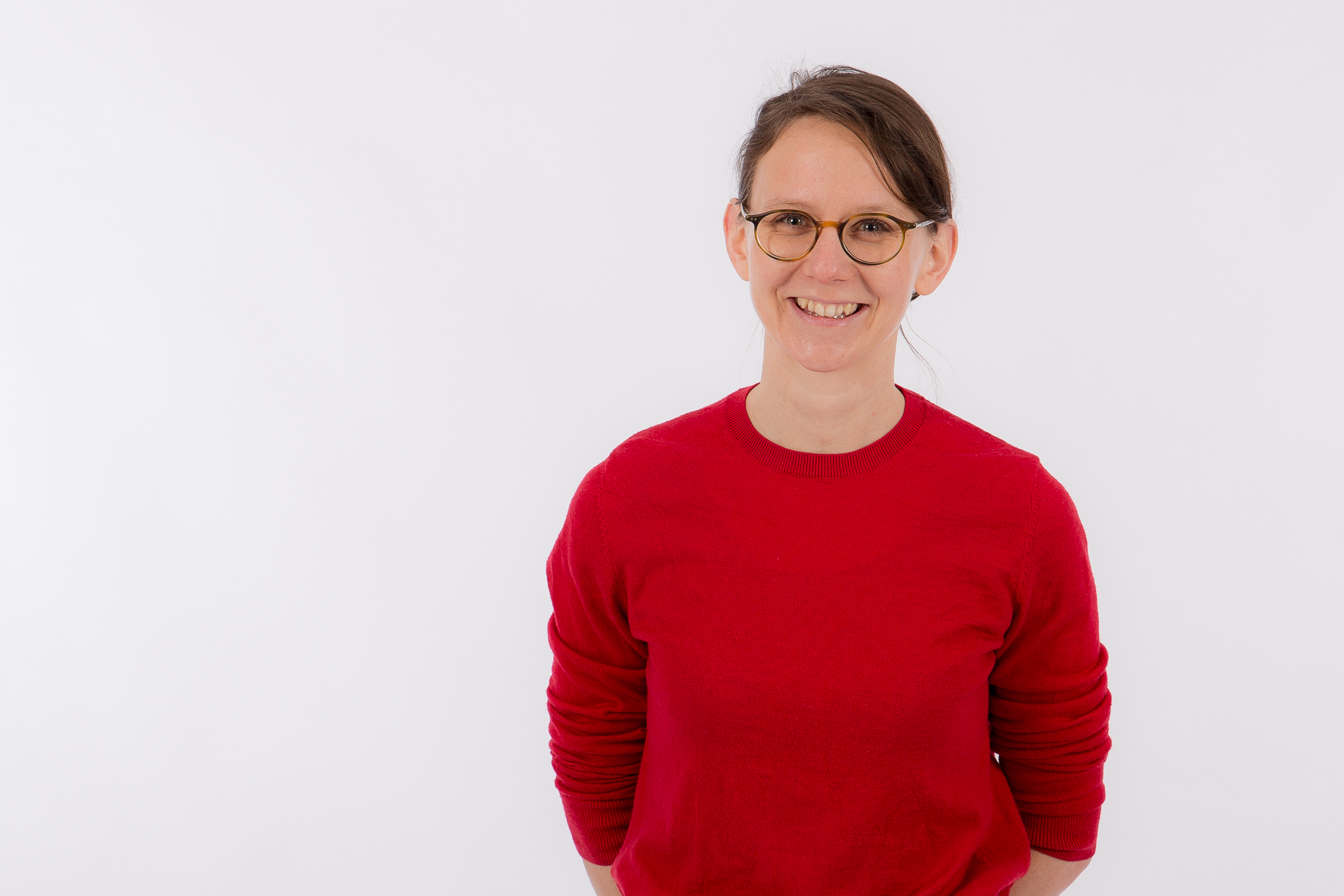 Nynke Nagtzaam
General practitioner and practice owner
My name is Nynke Nagtzaam and I have been working as a GP in the region of Arnhem-Nijmegen since September 2016. Before my GP training, I worked a few years in the hospital as a doctor on an emergency care department and I worked as a doctor at department of geriatrics. Special interests: elderly care and migrant care.
In addition to my studies, I have always had a special interest for topics concerning internationalisation and intercultural differences in care. I've learned a lot during exchanges with family doctors from all over te world and by attending international congresses (RCGP, WONCA). Last year I worked as a volunteer in a refugee camp on Lesbos.
I live with Gerben. Things I like: travelling, gardening, sports (running), attending music concerts and theatre.
I strive for open communication in the consulting room.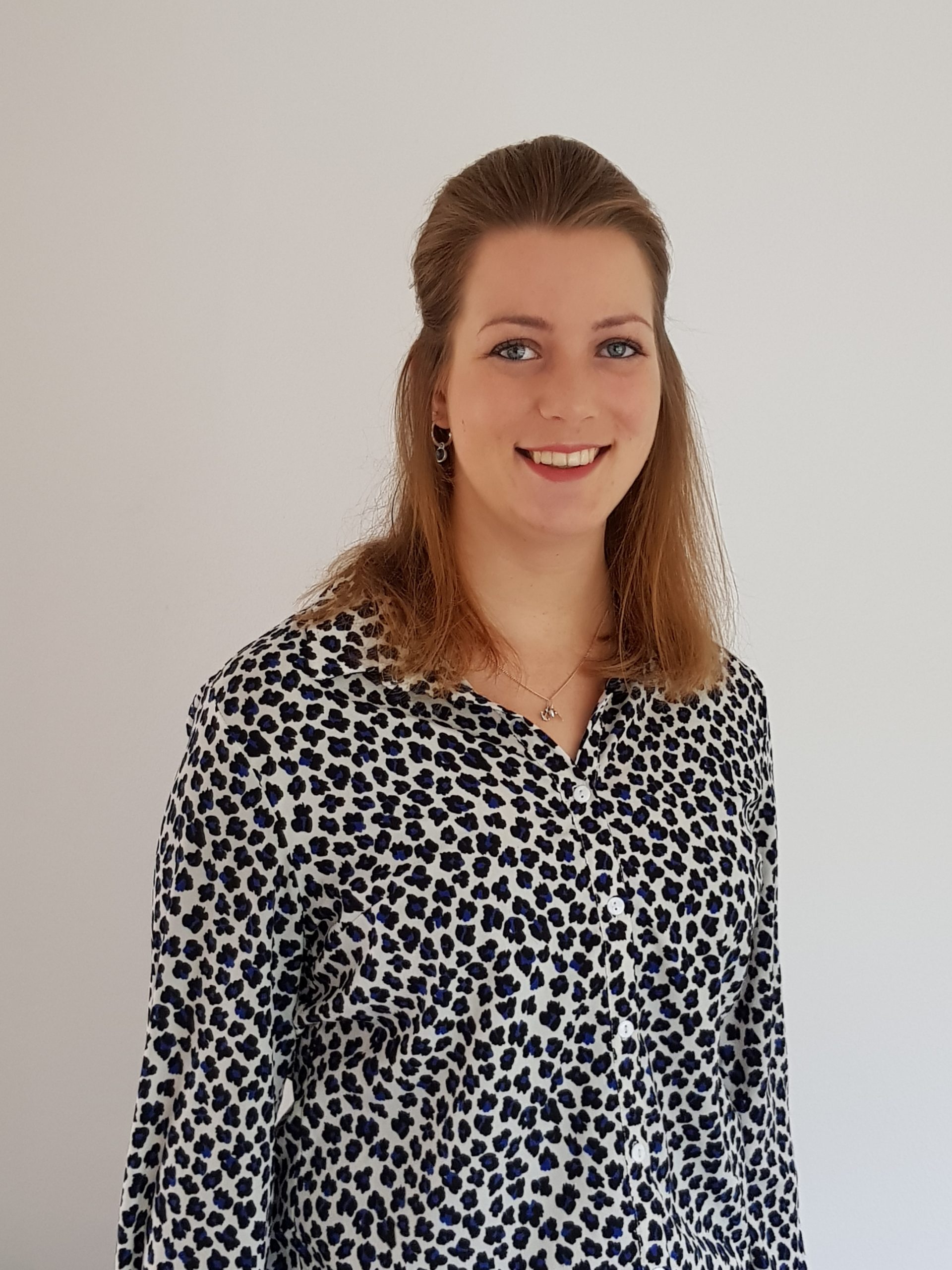 Kim Broekman
Doctor's assistant
Hi, my name is Kim Broekman, one of the doctor's assistant at HAP Waalfront. I will be present 2 days a week.
I got my diploma in 2016, since then I have been working in several general practices. Besides that I have been working at a dermatology practice, however my passion lies with GP!
The thing I like about GP is the possibility to contribute to the healthcare of patients in combination with an (for me important) personal touch.
I am born and raised in Groesbeek, a small town close to Nijmegen, where I spend a lot of time with family and friends. I also spend a lot of time in the gym and I love to make beautiful (long-distance) travels.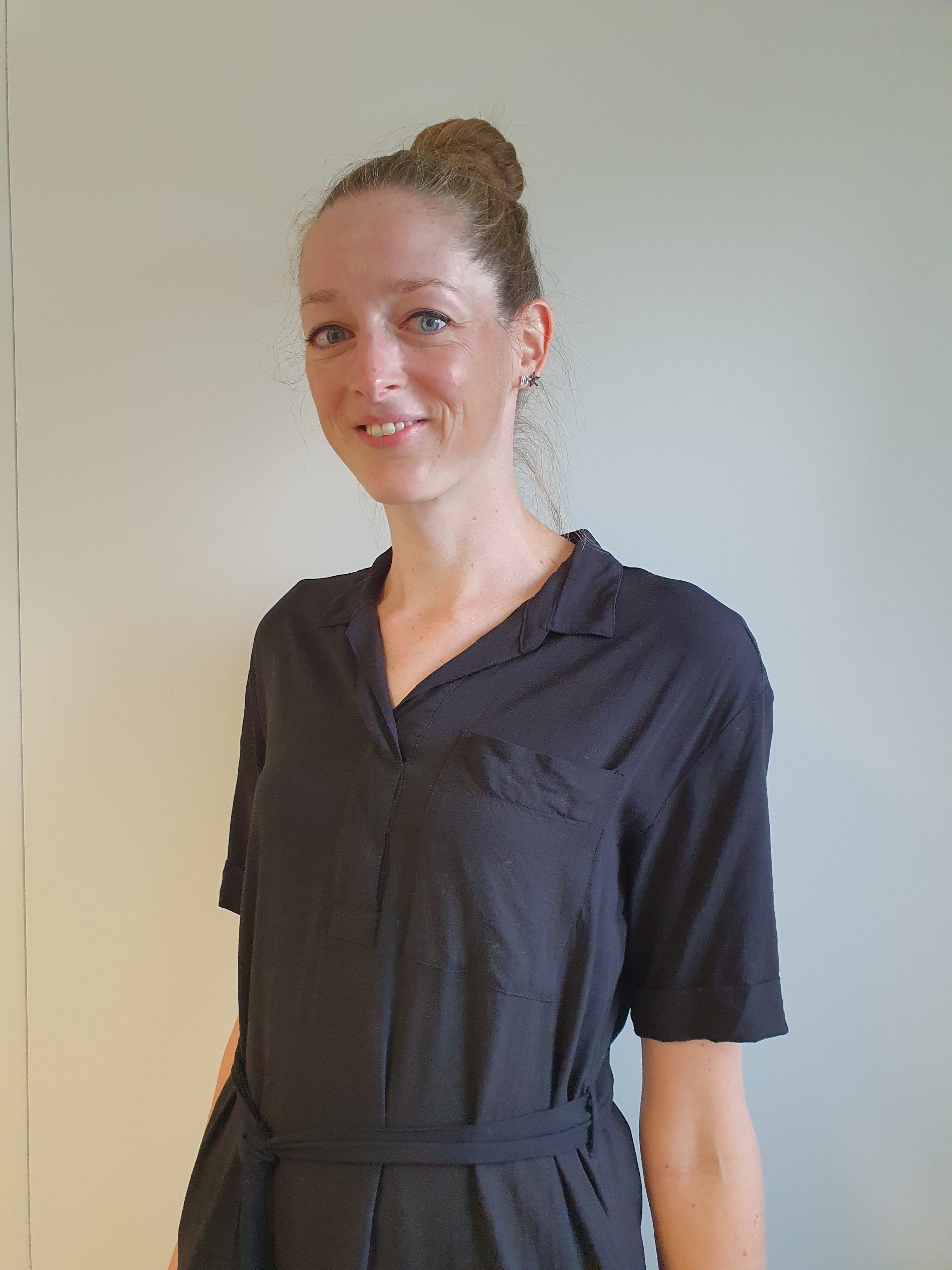 Wendy Breuker
Doctor's assistant
My name is Wendy Breuker, since 2006 I have been working as a doctor's assistant in a GP practice and as a triagist at the out of hours general practitioner centre. A great combination! After working for 14 years in a large health centre, I consciously chose this small-scale practice. I will be present 2 days a week. Quality of healthcare with personal contact is important for me.
 I grew up in Wesepe and moved to Nijmegen after completing my education. Things I like to do: taking long walks, reading and attending concerts / festivals. I also enjoy spending my free time on ICT in general practice in various committees.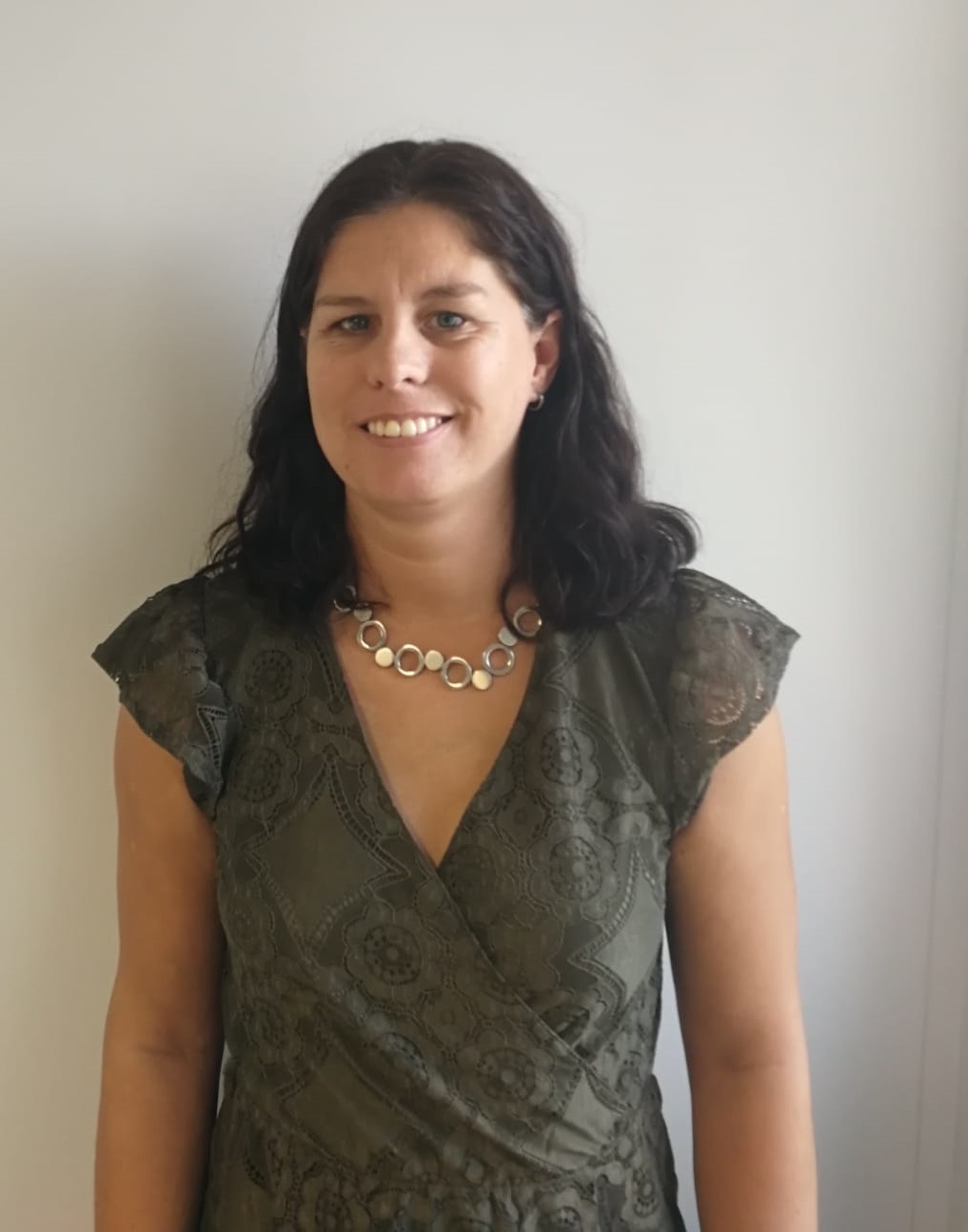 Jolanda van Esch- van der Molen
Doctor's assistant
From may 2020 onwards you can see me at the practice on Tuesday and Friday. I've worked several years as a doctor's assistant and I've worked as a practice manager in a big health care centre for general practioners.
I'm very glad to have started in a small scale practice and I can't wait to meet the new patients. Together with the team I would like to build up this starting practice. I like to listen to the wishes of the patients and I always think in solutions.
About a year ago My family and I moved to Beneden-Leeuwen. I have a husband and two daughters and a Berner Senner dog called Benthe. In my spare time I like to bake birtyday cakes from Marzipan.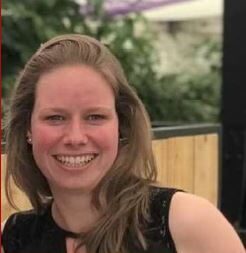 Sharona Abels
Doctor's assistant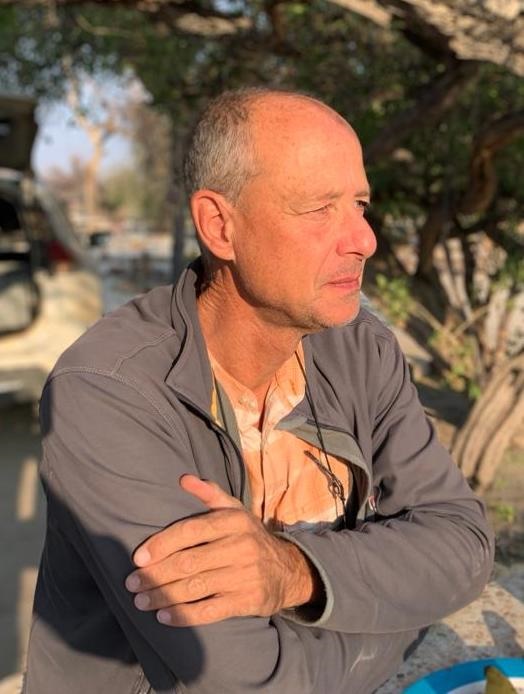 Marc de Bont
Chronic diseases nurse
My name is Marc de Bont. In 1990 I started living togother with Herma in Nijmegen. Today we live in Wijchen. Since december 2020 I'm a certified chronic ilness nurse. My career in health care started in 1985 as a psychiatric nurse. After that I followed multiple education programmes and I've worked as a nurse in the Radboud UMC. I've also worked in several tropical countries doing developmental work and for the last few years I've worked as a practice nurse for asylum seekers in the Netherlands. I love to work in the first line of health care and therefore decided to train myself in becoming a chronic disease nurse for general practioners.
Nature is my biggest hobby. I love to study the migration of different birds, bees, butterflies and plants. My other hobby's are going out for dinner, going to music concerts and to visit theather. I love to travel as much as possible.
I enjoy taking on new challenges and therefore look forward to working in a new and small team.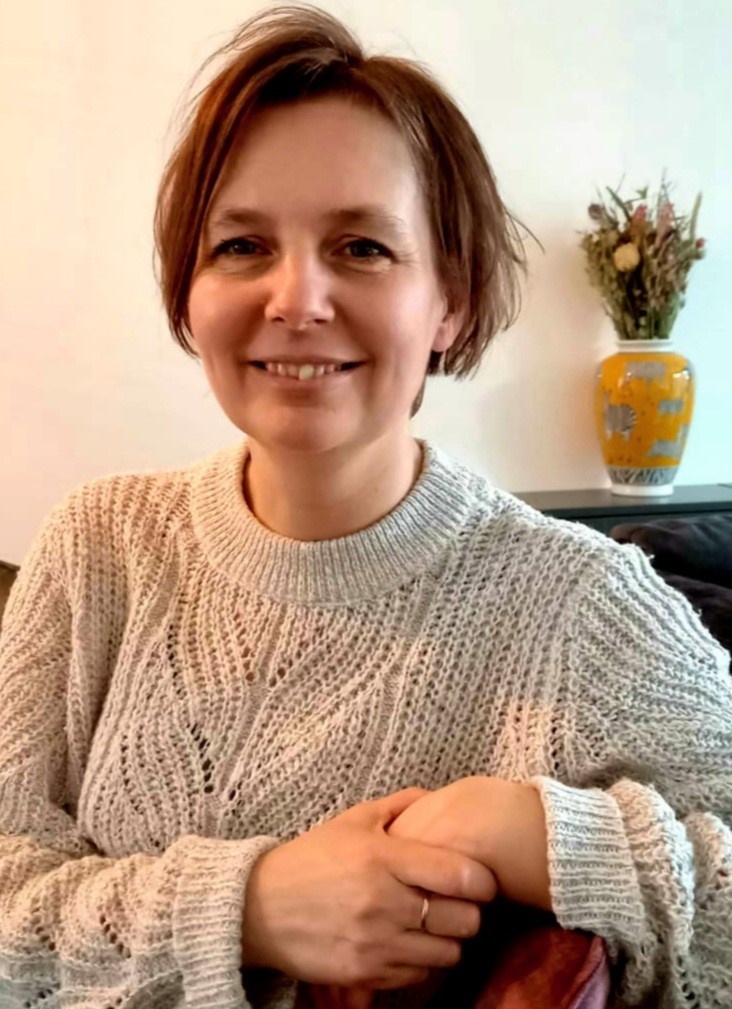 Auke van den Berg
Mental Health counseller
My name is Auke van den Berg and from February 1, 2021 I work on Mondays as a mental health counselor for Waalfront General practice. I was trained as a social worker and in that position I worked for 12 years within the GGZ/mental health care system. In 2014 I made the switch to work as a mental health counselor in general practice.
I live in Beek with my partner Erik and two daughters. I like to walk into the woods or go to the 'Ooijpolder' on foot or by bike. Reading books and attending shows are also activities that I enjoy.
As a mental health counselor I support the GP in practice in the guidance / treatment of patients with psychological and psychosocial complaints. Consider, for example: depressive complaints, bereavement, problems with social relationships, addiction, problems with work, loneliness, etc. If it turns out that this is not enough, we can look together for other guidance or a referral to a psychologist.
I like that in this work I can mean something for people in an accessible way. Close by, in the practice of the doctor. For a few conversations to sort things out or for a longer process with more complex problems, I can offer support in finding the right way.
Co-operation
We are closely working together with other health professionals, including the dietrician Laura Slebus from Profitt.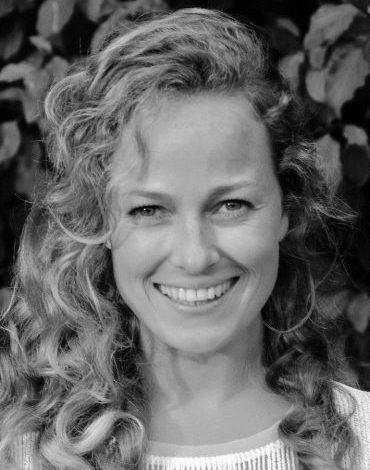 Laura Slebus
Dietician at Profitt