Team Waalfront general practice
The team consists of general practitioners Mette Claassen and Nynke Nagtzaam, doctor's assistants Tanja Overdijk, Annemiek Spanjaards Roshni Guanipa, nurse specialists, Karin Corjanus, and mental health counseller Marinus Hendriks.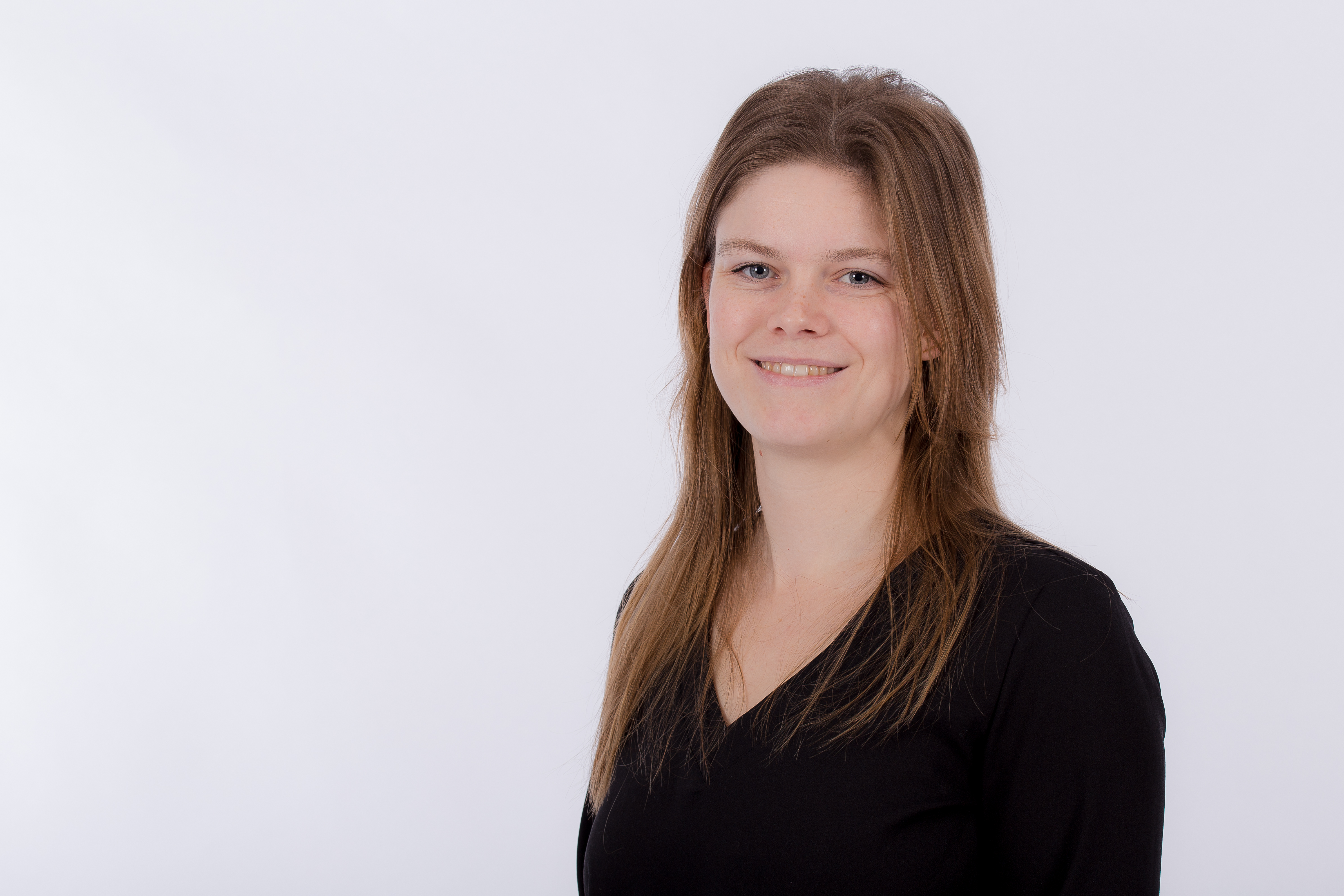 Mette Claassen
General practitioner and practice owner
My name is Mette Claassen and I've been working as a GP since February 2017. My special interest fields are assessment of birthmarks/naevi, simple surgical skills (removal of birthmark, lipoma) and management of cardiovascular disease.
I was born and raised in Nijmegen. In 2005 I started the study of Medicine at Utrecht University. After that, I returned to Nijmegen and worked for a year and a half as a doctor at the cardiology department.
I'm married to Youri and together we have two children, Izar and Rana. We also have a dog who I like to take a walk with. Other things I like to do include reading books, sailing, playing the piano and listening to music.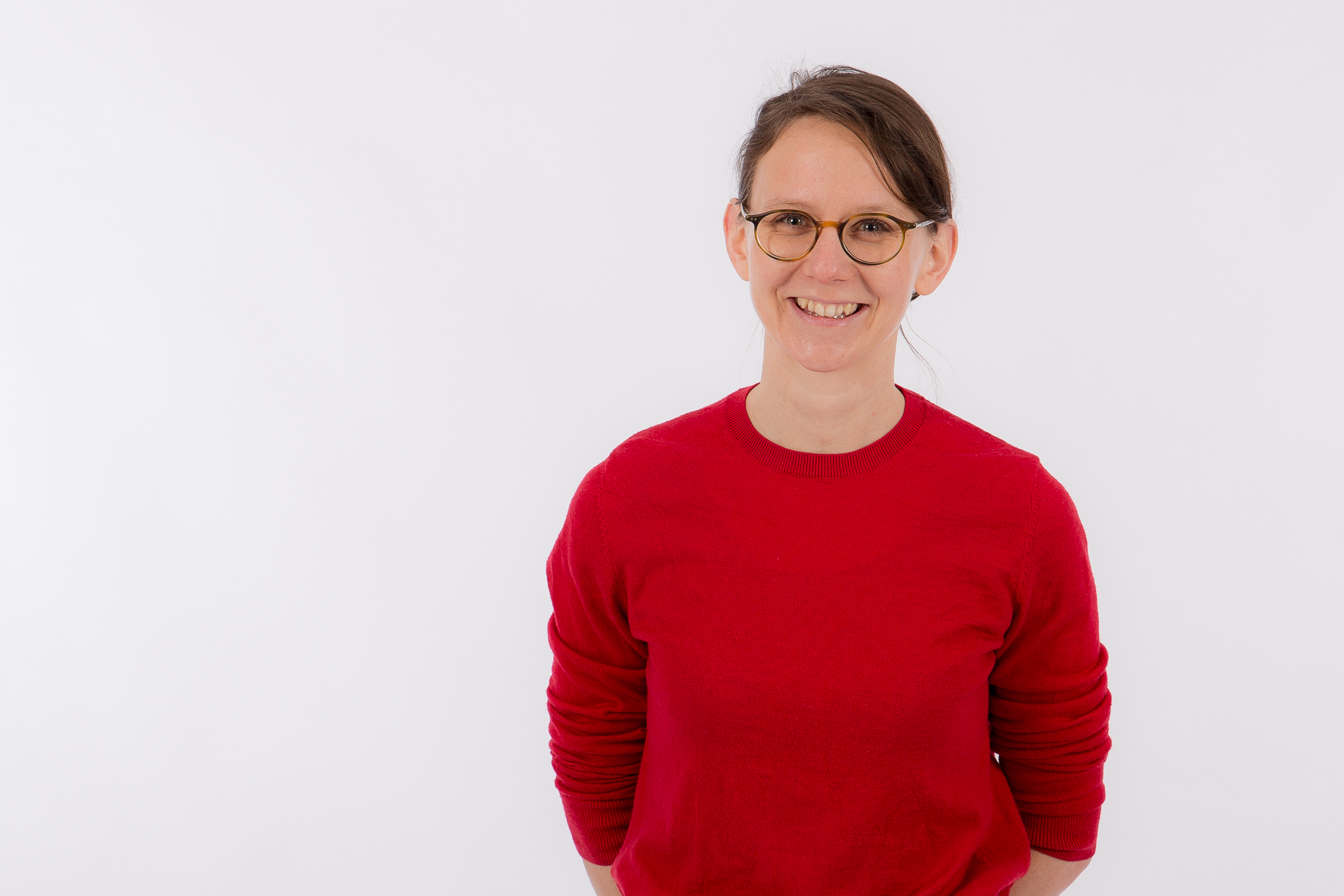 Nynke Nagtzaam
General practitioner and practice owner
My name is Nynke Nagtzaam and I have been working as a GP in the region of Arnhem-Nijmegen since September 2016. Before my GP training, I worked a few years in the hospital as a doctor on an emergency care department and I worked as a doctor at department of geriatrics. Special interests: elderly care and migrant care.
In addition to my studies, I have always had a special interest for topics concerning internationalisation and intercultural differences in care. I've learned a lot during exchanges with family doctors from all over te world and by attending international congresses (RCGP, WONCA). Last year I worked as a volunteer in a refugee camp on Lesbos.
I live with Gerben. Things I like: travelling, gardening, sports (running), attending music concerts and theatre.
I strive for open communication in the consulting room.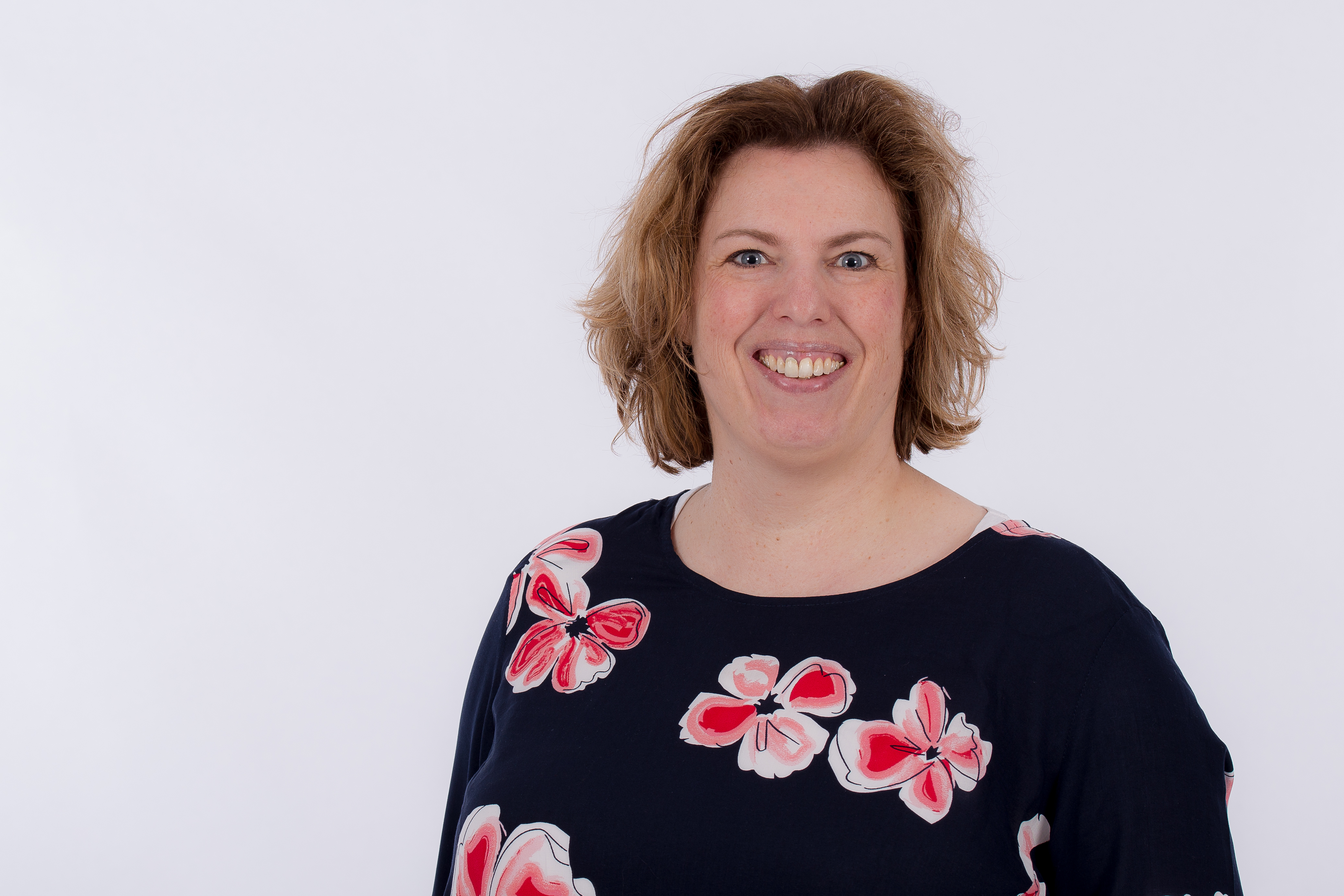 Tanja Overdijk
Doctor's assistant
My name is Tanja Overdijk. I was born and raised in the municipality of Beuningen where I am still living.
Since 1996 I have been working as a doctor's assistant. In 1999 I made the switch to the 'out of hours GP practice' (huisartsenpost/HAP), where I am currently working as a triagist and consultation assistant. After more than 18 years of working at the HAP, I am delighted to make a combination between emergency care and also to build up a general practice with my colleagues.
I will be there to answer all your questions and assist you with your needs.
Besides my work and family, I like to travel and I am creatively involved with photography, hooks, jewelry and making cards.
Annemiek Spanjaards
Doctor's assistant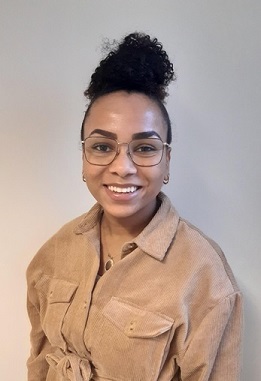 Roshni Guanipa
Doctor's assistant
My name is Roshni Guanipa and I live in Nijmegen.
 I graduated as a doctor's assistant in 2017. In 2018 I started working in WGC Lindenholt as a permanent doctor's assistant. From October 21st I will be working at the general practice Waalfront. I will be working every Monday, Tuesday and Thursday in the morning, which I am really looking forward to!
 In my spare time I like to be with my family and friends. Furthermore, I like to keep myself fit by going to the gym and love to travel!
Karin Corjanus
Chronic diseases nurse
My name is Karin Corjanus. Since 1985 I live in Nijmegen, and since 1992 together with my partner Rene. Together we have two daughters and a son, who all moved out for their study not long ago. Personally I have followed Nursing school, and the course to become a nursing teacher. For more than 15 years I have worked at the Radboud hospital as a nurse, as well as an educator to future nurses. In 2006 I started the course to become a POH at the HAN, and began working as a chronic disease nurse in Health centre Bottendaal where I have worked for the past thirteen years. 
Now I look forward to getting started at the Waalfront, and contributing a very young practice. My goal is to investigate which steps, either large or small, you could take to stay healthy. I will guide people with diabetes, risk of cardiovascular disease, COPD or asthma, people who want to quit smoking and elderly to become and stay fit. Furthermore, I will manage the consultation hours at homeless centre the Hulsen.
In my free time I enjoy running with friends, cycling or going for a walk. Next to that I like to visit exhibitions or the cinema, and enjoying a dinner with friends and family.
Co-operation
We are closely working together with other health professionals within our practice. We will introduce them shortly below.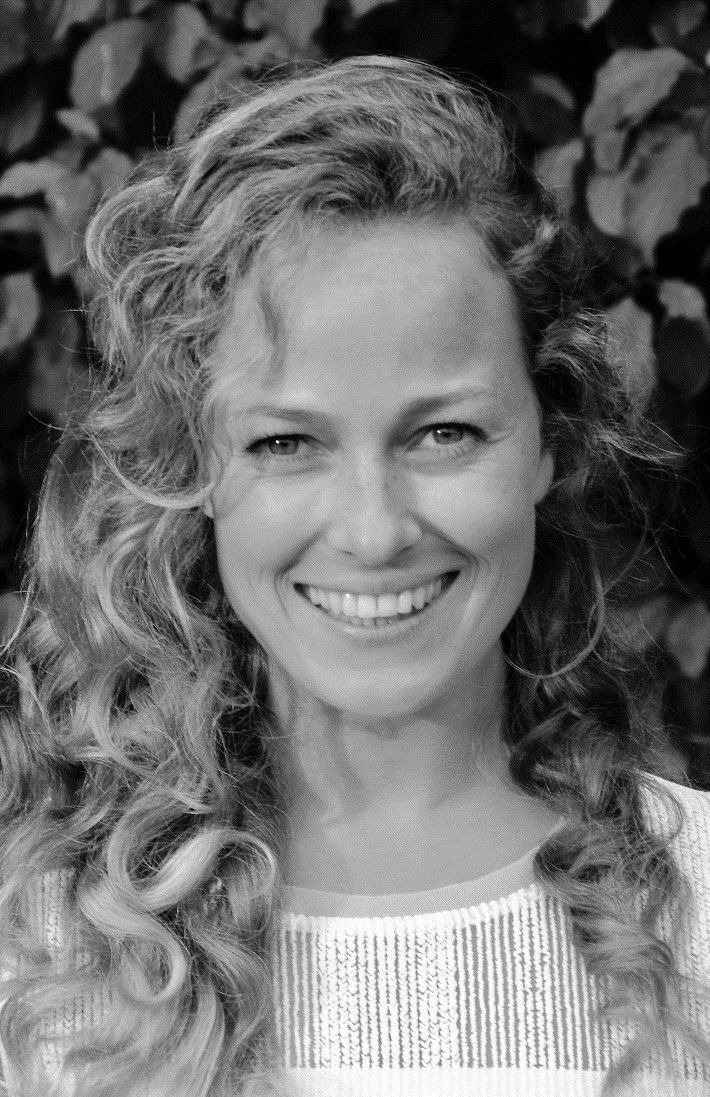 Laura Slebus
Dietician at Profitt
My name is Laura Slebus, born and raised in the area of Nijmegen. I graduated in Nutrition & Dietetics in 2012 from HAN University of Applies Sciences. I started my career at the CWZ hospital in Nijmegen and after one year I switched to ProFitt Dietetiek & Lifestyle Coaching. I have been working at this company for four years now. My special interests are Pediatric Nutrition and Diabetes.
Other things I like to do are running, bootcamp, cooking, music and being outdoors. I'm looking forward to help everyone with their questions or problems with nutrition and lifestyle in this innovative part of Nijmegen.
I'd like to start the conversation to get to know you and explore your strengths and weaknesses about your nutrition behavior. I'd like to coach you  to reach your goals and create a lifestyle that makes you feel happy and healthy!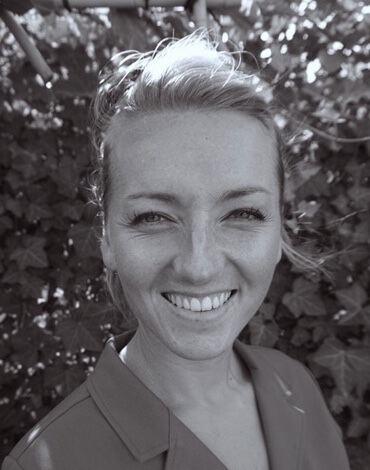 Maud Bernards
Dietician at Profitt
My name is Maud Bernards and in 2013 I gratuated in Food & Dietetics. I live in Venlo and love to work at Profitt – dietetics & lifestyle coaching. I have a passion for cooking and learn a lot from my boyfriend, who works as a chef. I'm also interested in photography, facepainting and being around my friends. I feel the happiest when I can go to the gym and work out a lot. I like to pass that spirit to others in combination with food and lifestyle advice. I can help you to accomplish your goals. Feeling comfortable in your body, that's what it's all about. I can help you in foodchoices with over-/underweight, Diabetes Mellitus, high bloodpressure, high cholesterol and gastro intestinal symptoms like Irritable Bowel Syndrome. As a lifestyle coach I can also help you to quit smoking, be more active or with sleep apneu.