Team Waalfront general practice
The team consists of general practitioners Mette Claassen and Nynke Nagtzaam, doctor's assistants Lisanne Peperkamp and Tanja Overdijk, two nurse specialists, Linda Geurts van Kessel and Moniek Hanegraaf, and mental health nurse Marion Borghart.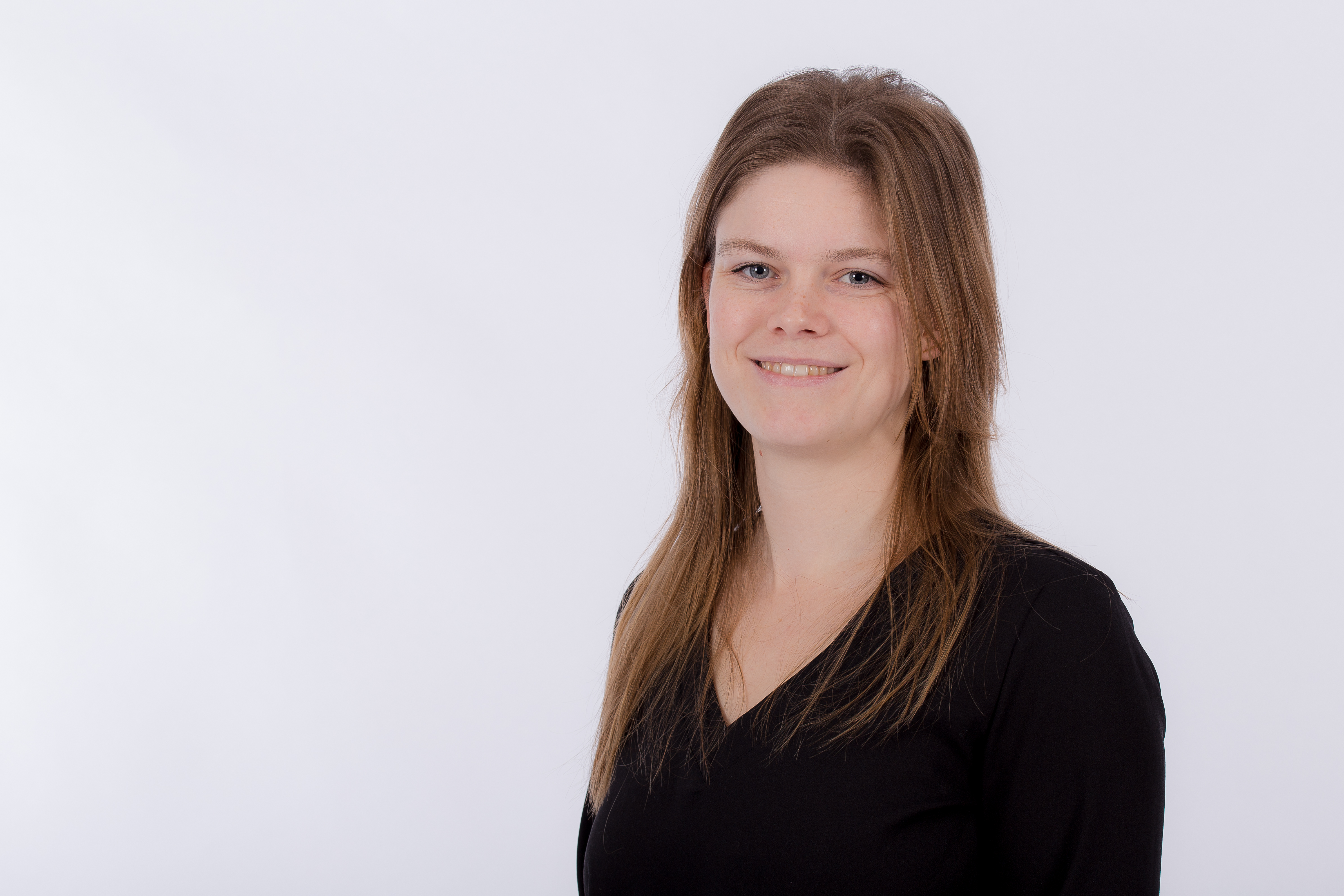 Mette Claassen
General practitioner and practice owner
My name is Mette Claassen and I've been working as a GP since February 2017. My special interest fields are assessment of birthmarks/naevi, simple surgical skills (removal of birthmark, lipoma) and management of cardiovascular disease.
I was born and raised in Nijmegen. In 2005 I started the study of Medicine at Utrecht University. After that, I returned to Nijmegen and worked for a year and a half as a doctor at the cardiology department.
I'm married to Youri and together we have two children, Izar and Rana. We also have a dog who I like to take a walk with. Other things I like to do include reading books, sailing, playing the piano and listening to music.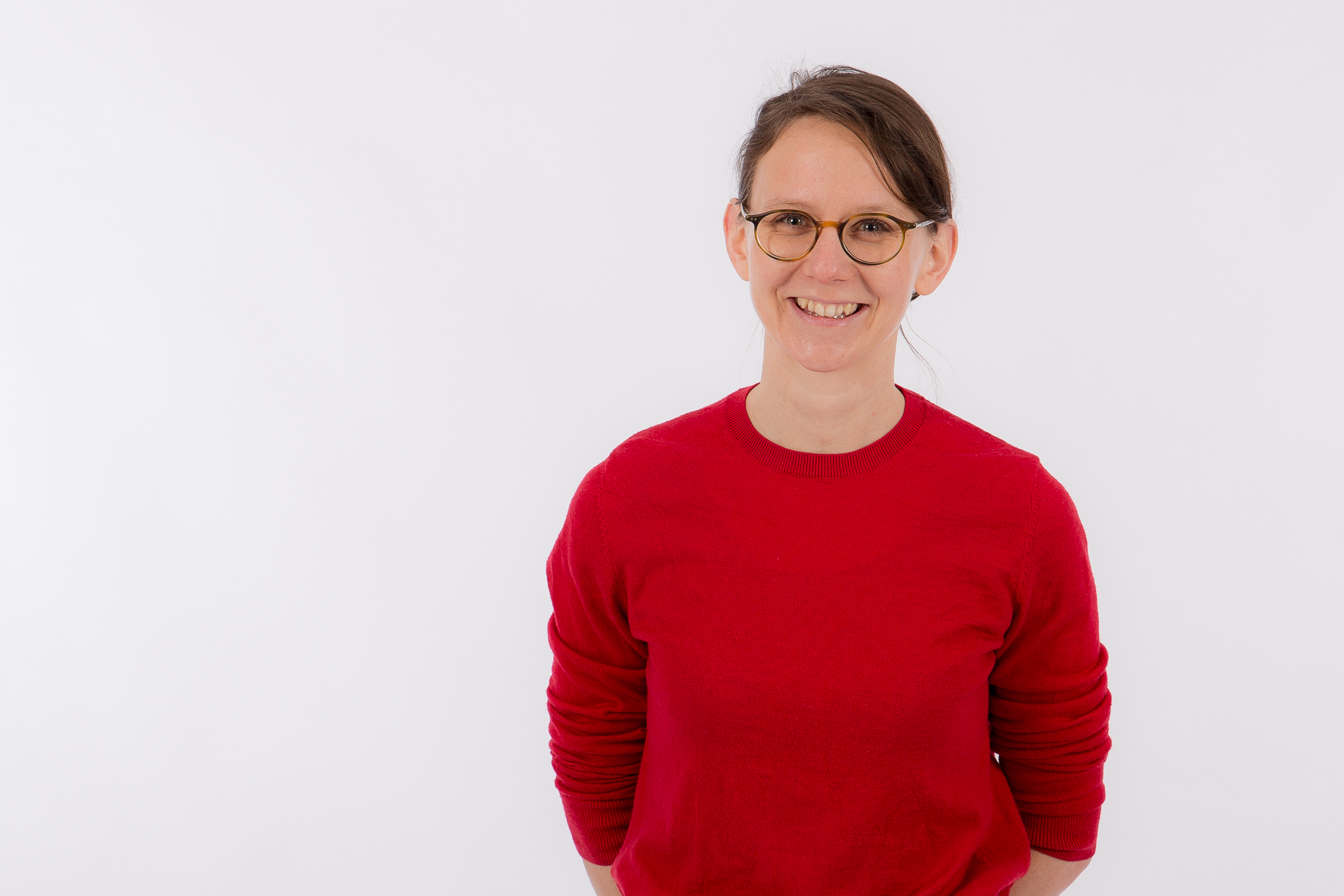 Nynke Nagtzaam
General practitioner and practice owner
My name is Nynke Nagtzaam and I have been working as a GP in the region of Arnhem-Nijmegen since September 2016. Before my GP training, I worked a few years in the hospital as a doctor on an emergency care department and I worked as a doctor at department of geriatrics. Special interests: elderly care and migrant care.
In addition to my studies, I have always had a special interest for topics concerning internationalisation and intercultural differences in care. I've learned a lot during exchanges with family doctors from all over te world and by attending international congresses (RCGP, WONCA). Last year I worked as a volunteer in a refugee camp on Lesbos.
I live with Gerben. Things I like: travelling, gardening, sports (running), attending music concerts and theatre.
I strive for open communication in the consulting room.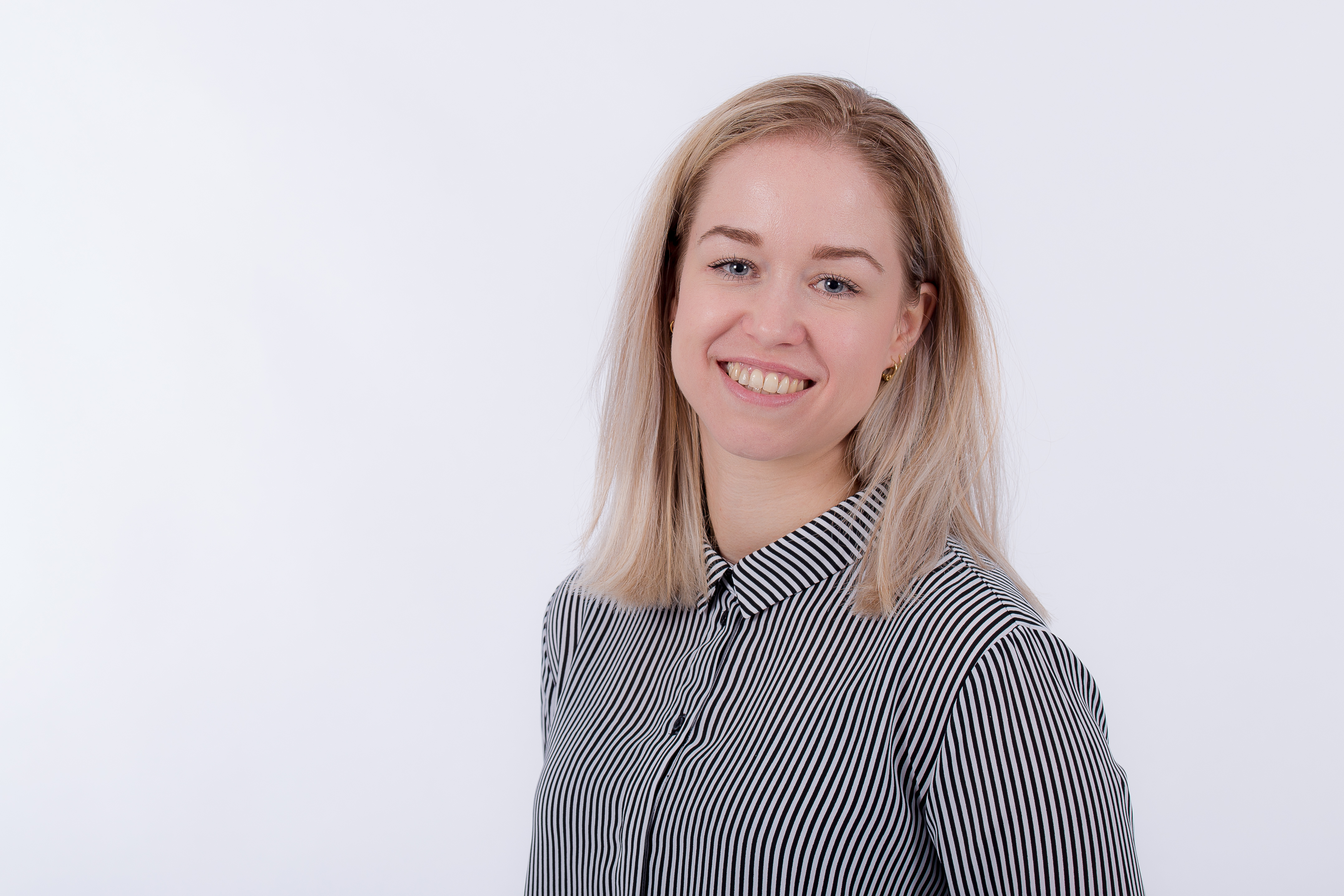 Lisanne Peperkamp
Doctor's assistant
My name is Lisanne Peperkamp and I am ​​30 years old. I was born in Brabant but I have lived in Nijmegen for several years. I live together with my boyfriend. I like to travel, listen to music and visit festivals.
In 2007 I graduated as a medical assistant. After graduation I started working at a GP practice in Grave where I worked for more than 10 years. I was an all-round doctor's assistant. Now I'm really excited to start a new challenge at Waalfront general practice.
The thing I really like about my profession is that I can help other people. I think it is important to speak to everyone as friendly as possible and to deal with a patient in a pleasant way.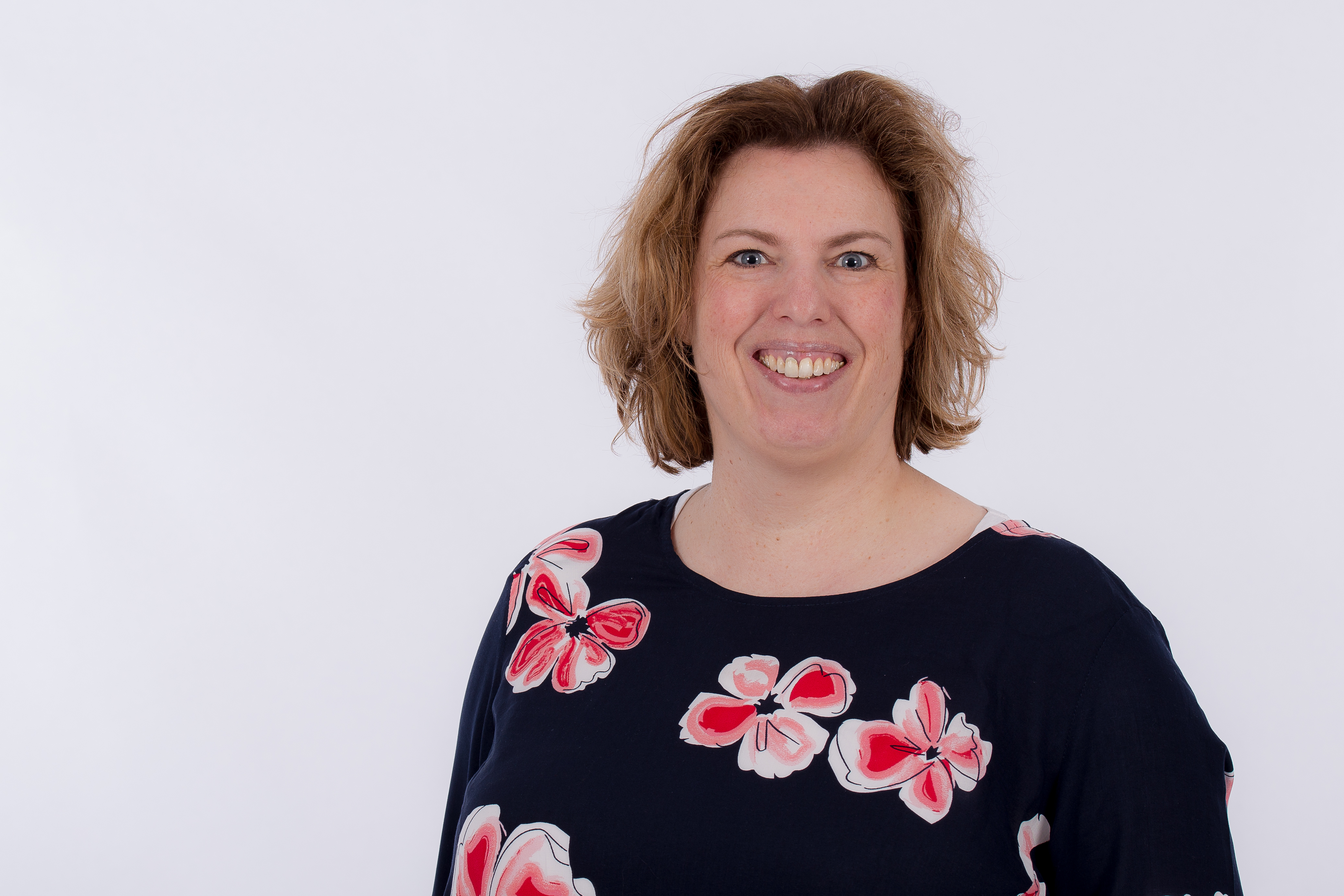 Tanja Overdijk
Doctor's assistant
My name is Tanja Overdijk and I'm 43 years old. I was born and raised in the municipality of Beuningen where I am still living.
Since 1996 I have been working as a doctor's assistant. In 1999 I made the switch to the 'out of hours GP practice' (huisartsenpost/HAP), where I am currently working as a triagist and consultation assistant. After more than 18 years of working at the HAP, I am delighted to make a combination between emergency care and also to build up a general practice with my colleagues.
I will be there to answer all your questions and assist you with your needs.
Besides my work and family, I like to travel and I am creatively involved with photography, hooks, jewelry and making cards.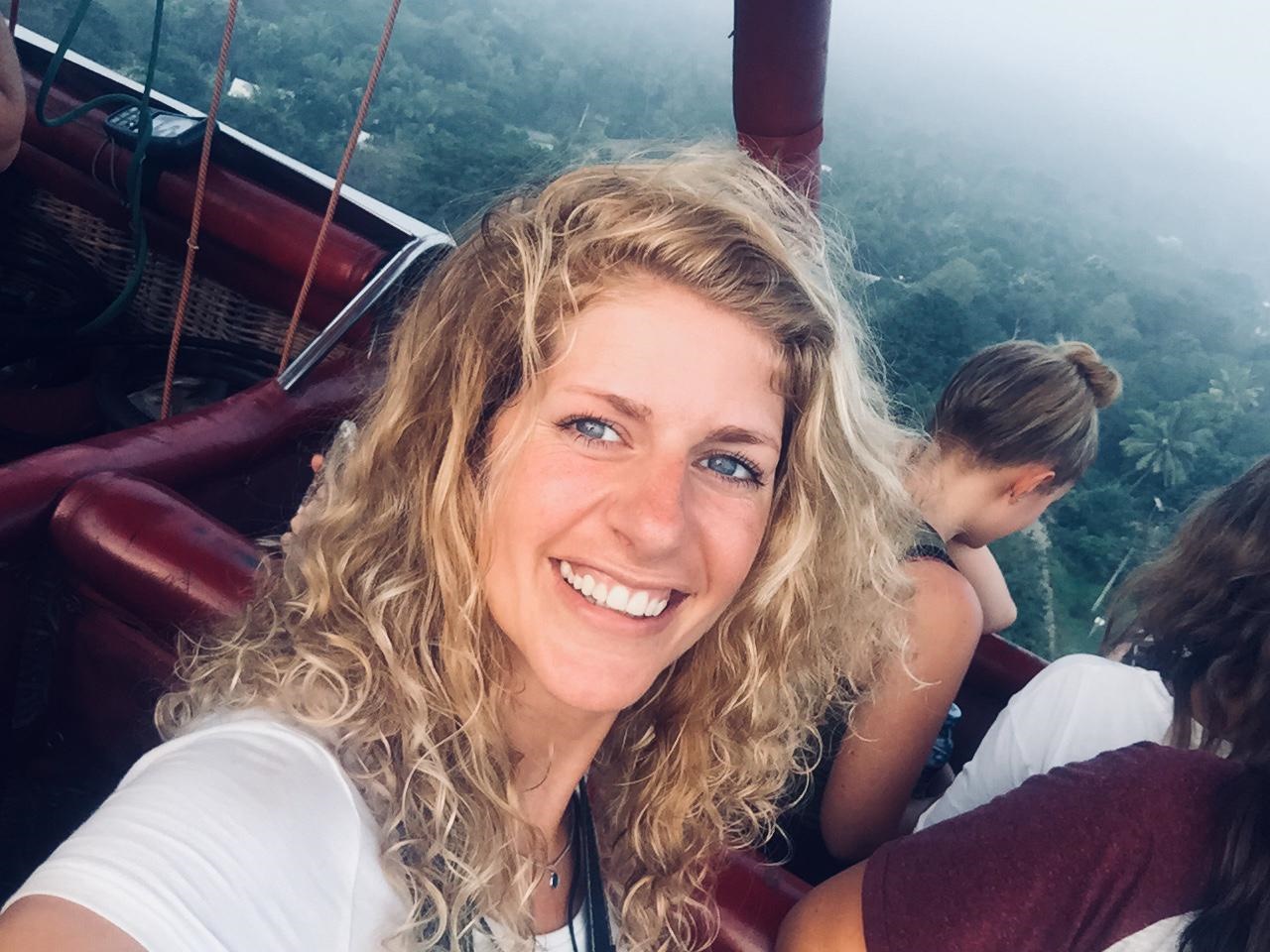 Linda Geurts van Kessel
Chronic diseases nurse
Since 2013 I work as a chronic disease nurse.
My specialities are diabetes, cardiovascular diseases, COPD, Asthma and I help people to quit smoking.
I like working with patients and trying to make a difference in their lives.
In my leisure time I like to practice yoga, I like walking, running and I love to travel.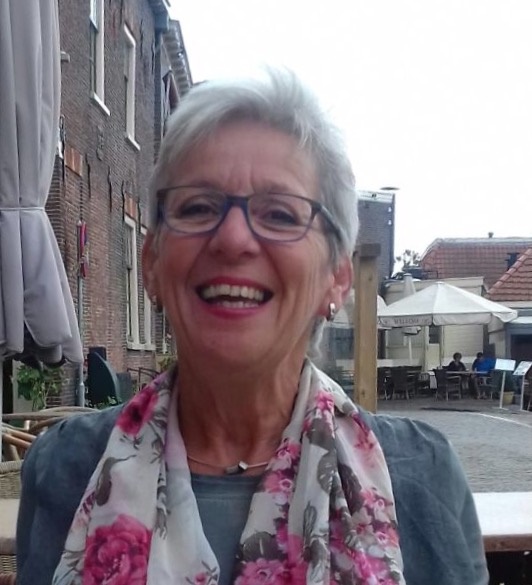 Moniek Hanegraaf
Chronic diseases nurse
My name is Moniek Hanegraaf and I'm 60 years old. I live in Druten and I have 4 children.
I will mainly focus on elderly care in this practice and the care for people with chronic illnesses at the Hulsen.
My hobby's are walking in nature, I love to sing, read and I play a little bit of piano.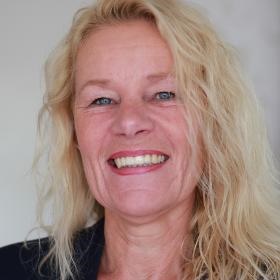 Marion Borghart
Mental Health nurse
Dear people,
Please let me introduce myself. My name is  Marion Borghart. Beginning August I will start as POH-GGZ ( practice supporter mental health care) at the general practice Waalfront in  Nijmegen. Every Friday morning of the even weeks I will be present. I look forward to being part of this team.
After obtaining my bachelor's degree in nursing, I worked among others in a psychiatric hospital in Nijmegen, in addiction care and for the last few years with enthusiasm and satisfaction as a practice nurse in an asylum seekers centre where the psychological problems were very diverse and complex with people suffering from different syndromes such as somatic, psychic and psychosocial.
Last year I decided to take up a new challenge and did the POH GGZ training. During this training I very much enjoyed working as a POH GGZ in a general practice in Nijmegen. For some months now I have worked in a general practice in Beuningen and in Reek.
To me being approachable, respect and commitment are important basic values.
I am married and since four years we have lived in the countryside near Winssen. After living for many years in Nijmegen this is a great place to come home to.
In my spare time I like to walk our dog. I also find it very relaxing to work in the garden, do the odd job around the house and look after our chickens. Furthermore I like to cook and eat a fine meal.
I look forward to meeting you all and hope to give you the proper guidance and support whenever needed.
Co-operation
We are closely working together with other health professionals within our practice. We will introduce them shortly below.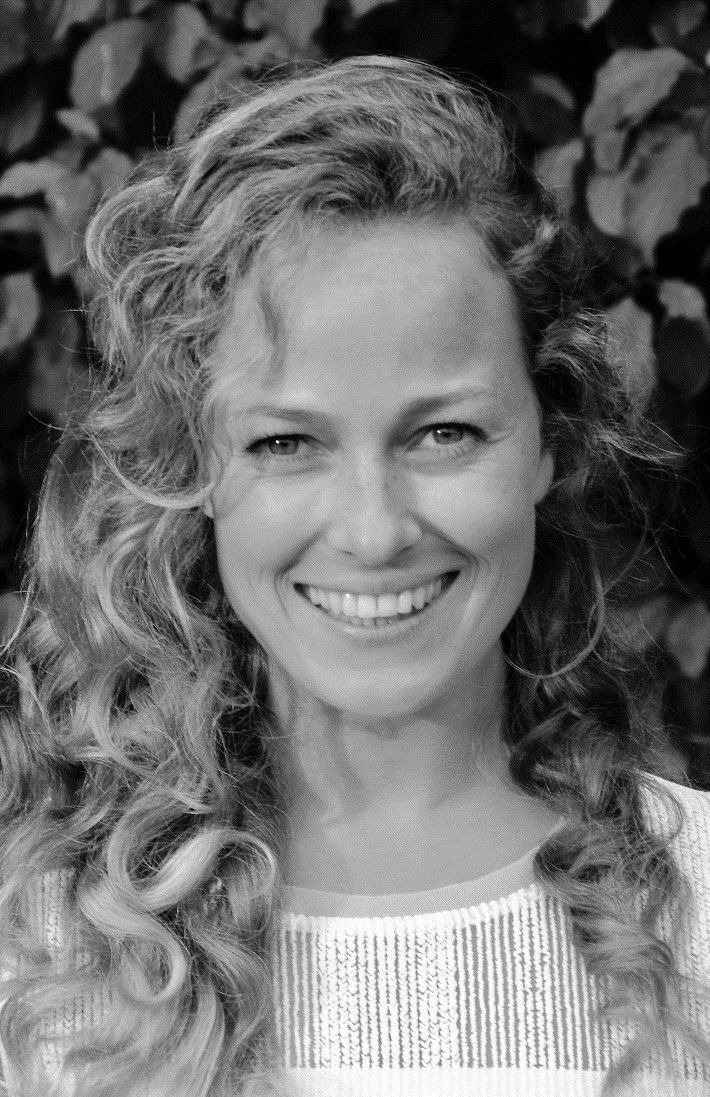 Laura Slebus
Dietician at Profitt
My name is Laura Slebus, born and raised in the area of Nijmegen. I graduated in Nutrition & Dietetics in 2012 from HAN University of Applies Sciences. I started my career at the CWZ hospital in Nijmegen and after one year I switched to ProFitt Dietetiek & Lifestyle Coaching. I have been working at this company for four years now. My special interests are Pediatric Nutrition and Diabetes.
Other things I like to do are running, bootcamp, cooking, music and being outdoors. I'm looking forward to help everyone with their questions or problems with nutrition and lifestyle in this innovative part of Nijmegen.
I'd like to start the conversation to get to know you and explore your strengths and weaknesses about your nutrition behavior. I'd like to coach you  to reach your goals and create a lifestyle that makes you feel happy and healthy!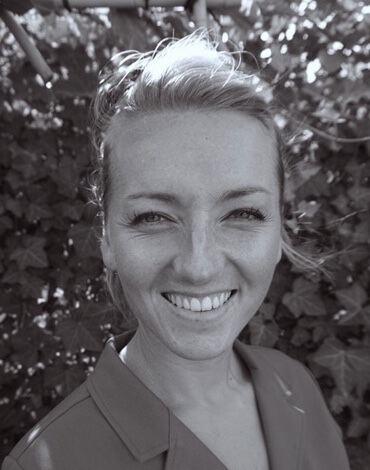 Maud Bernards
Dietician at Profitt
My name is Maud Bernards and in 2013 I gratuated in Food & Dietetics. I live in Venlo and love to work at Profitt – dietetics & lifestyle coaching. I have a passion for cooking and learn a lot from my boyfriend, who works as a chef. I'm also interested in photography, facepainting and being around my friends. I feel the happiest when I can go to the gym and work out a lot. I like to pass that spirit to others in combination with food and lifestyle advice. I can help you to accomplish your goals. Feeling comfortable in your body, that's what it's all about. I can help you in foodchoices with over-/underweight, Diabetes Mellitus, high bloodpressure, high cholesterol and gastro intestinal symptoms like Irritable Bowel Syndrome. As a lifestyle coach I can also help you to quit smoking, be more active or with sleep apneu.