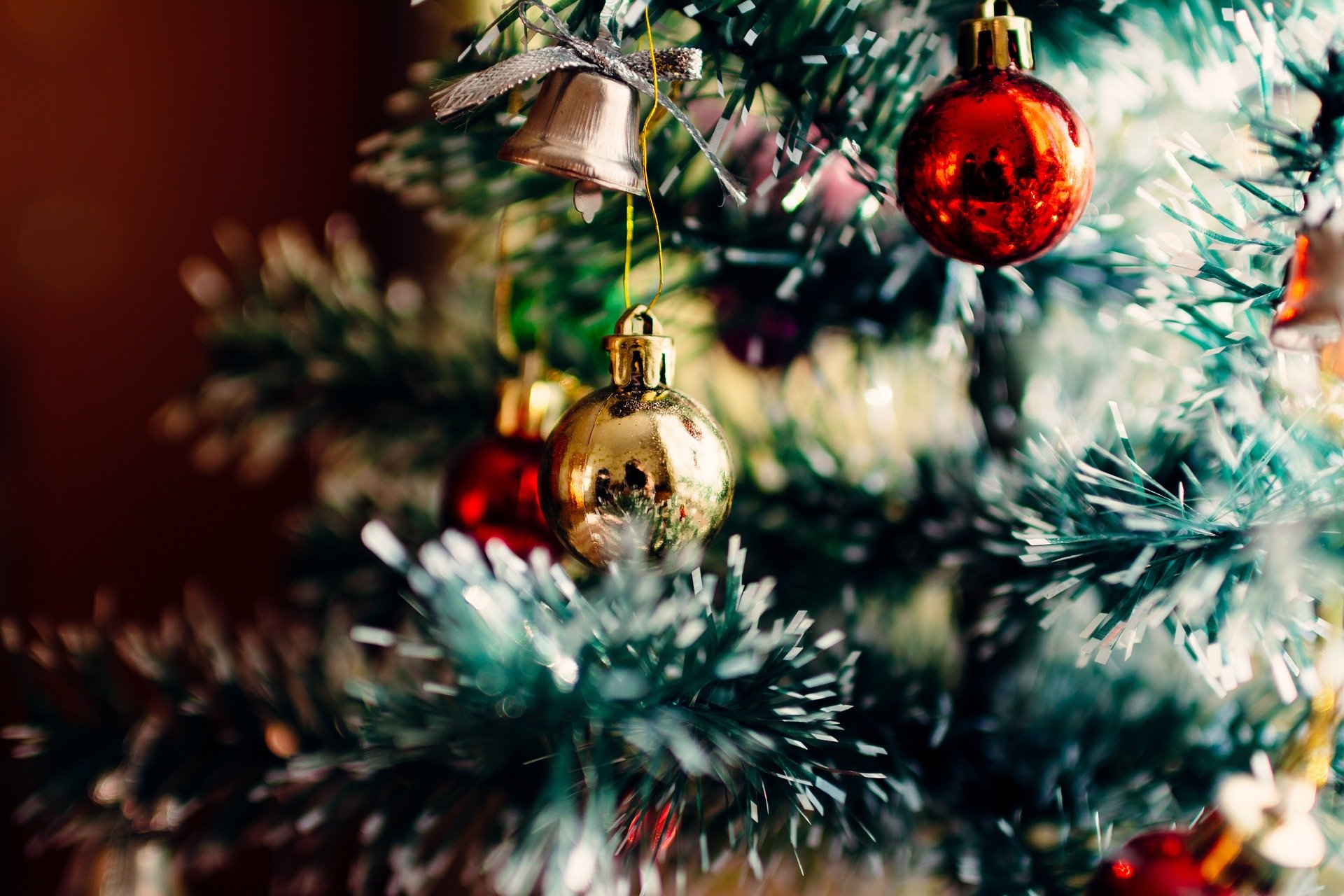 On Tuesday the 24th of December due to our Christmas lunch, our practice will ce closed from 12.00 till 14.00. In case of an emergency you can contact our practice phone number and dial 1. 
During the holidays our practice will be closed on the following days:
Tuesday 25th of December 2019
Wednesday 26th of December 2019
Tuesday 1st of January 2020
For urgent medical care you can call the out of hours practice: 0900-8880.
Team of General Practice Waalfront wishes you all a merry christmas and a happy and healthy new year!